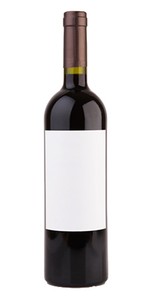 2018 Napa Valley Rosé
Our Napa Valley rosé is exceptionally light, bright and vibrant. The wine's refreshing acid and supple texture meld with the barest hint of new French oak, carrying the wine to a crisp, clean and delicate finish.
The wine was made using the Saignée method. Saignée ("sohn-yay") means "to bleed," and it also describes a method of rosé winemaking that involves "bleeding" off a portion of red wine juice after it's been in contact with the skins and seeds. Saignée is a unique style of rosé wine because it is often bolder and darker in color than any other rosé wine. Great cocktail wine for any type of gathering. Also pairs etremely well with turkey and looks amazing on a Thanksgiving table.