Visit
In October, 2015 Sam and Angela Baxter purchased a parcel of land situated at the top of Spring Mountain, is the home estate for Terra Valentine and Foretell wines. The 112-acre property, named the Spring Summit Ranch, sits nestled at the highest peak of Spring Mountain at 2200 feet, affording expansive views from Mt. Tam in Marin to the Sonoma Coast range and the Napa Valley, with the Palisades and Mount St. Helena as our backdrop.
While our tasting room is closed at the Spring Summit Ranch location, our long tradition of producing some of the best wines off the mountain continues. If you are interested in seeing how the new property progresses, we invite you to join our wine club, where members are always welcome to take a stroll or hike at Spring Summit Ranch.
Please contact Joe Filippini to learn more about Club Valentine.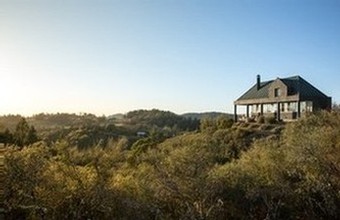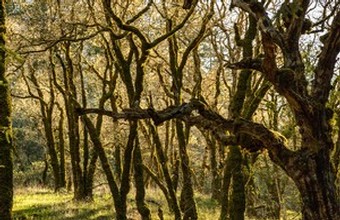 Not a wine club member and interested in tasting Terra Valentine and Foretell Wines? We do offer very limited tastings at our winemaking facility in Napa Monday-Friday subject to availability. This tasting experience is $80 per person waived with the purchase equal or higher value. Please note that all wine purchased during this tasting will need to be shipped or delivered to your hotel we do not allow carryout's. To inquire about availability please click the link below to fill out the form.